Welcome to Power Dental Studio
Crafting Smiles, Elevating Dentistry

Welcome to Power Dental Studio, where passion meets precision, and smiles are our masterpiece. We're not just a dental lab; we're your dedicated partner in bringing artistry, innovation, and excellence to the world of dentistry.

Our Story

Power Dental Studio, was born from a shared vision among a group of dental artisans and technicians. We believed in a world where dental restorations weren't just functional but true works of art. With that vision in mind, we embarked on a journey to redefine the standards of dental lab services.
Our story is one of growth, learning, and relentless pursuit of perfection. Over the years, we've honed our craft, embraced cutting-edge technologies, and collaborated with some of the finest clinicians in the field. Our commitment to excellence remains unwavering, and we're proud to be at the forefront of dental innovation.

Precision, Passion, Perfection
At Power Dental Studio, precision isn't just a buzzword; it's our way of life. Every restoration we create embodies our dedication to excellence. We are driven by a passion for dentistry that extends beyond the confines of our lab. Our goal is simple: to empower clinicians like you with the tools and solutions needed to transform lives one smile at a time.

Why Choose Us?

Your Partner in Excellence
What sets us apart isn't just our state-of-the-art technology or our highly skilled team;
it's our unwavering commitment to you, our valued partner. When you choose Power Dental Studio, you're choosing:

Artistry: We don't just craft dental restorations; we create masterpieces that seamlessly blend aesthetics and function. Each piece is a testament to our dedication to the art of dentistry.
Innovation: We embrace the latest advancements in dental technology, ensuring that you and your patients benefit from the most cutting-edge solutions available.
Personalization: We understand that every patient is unique. That's why we offer highly customizable restorations tailored to individual needs and preferences.
Quality: Our commitment to quality knows no bounds. We source the finest materials and adhere to the strictest industry standards to deliver exceptional results every time.


Join Us in Crafting Smiles
Power Dental Studio is more than a dental lab; it's a community of passionate individuals united by a common goal – to make dentistry an art. We invite you to join us in this journey of crafting smiles and elevating dentistry to new heights. Whether you're a seasoned clinician or just starting your dental career, we're here to support you.
Let's collaborate, innovate, and create the future of dentistry together. Thank you for considering Power Dental Studio as your partner in excellence. We look forward to working with you and helping you achieve remarkable patient outcomes.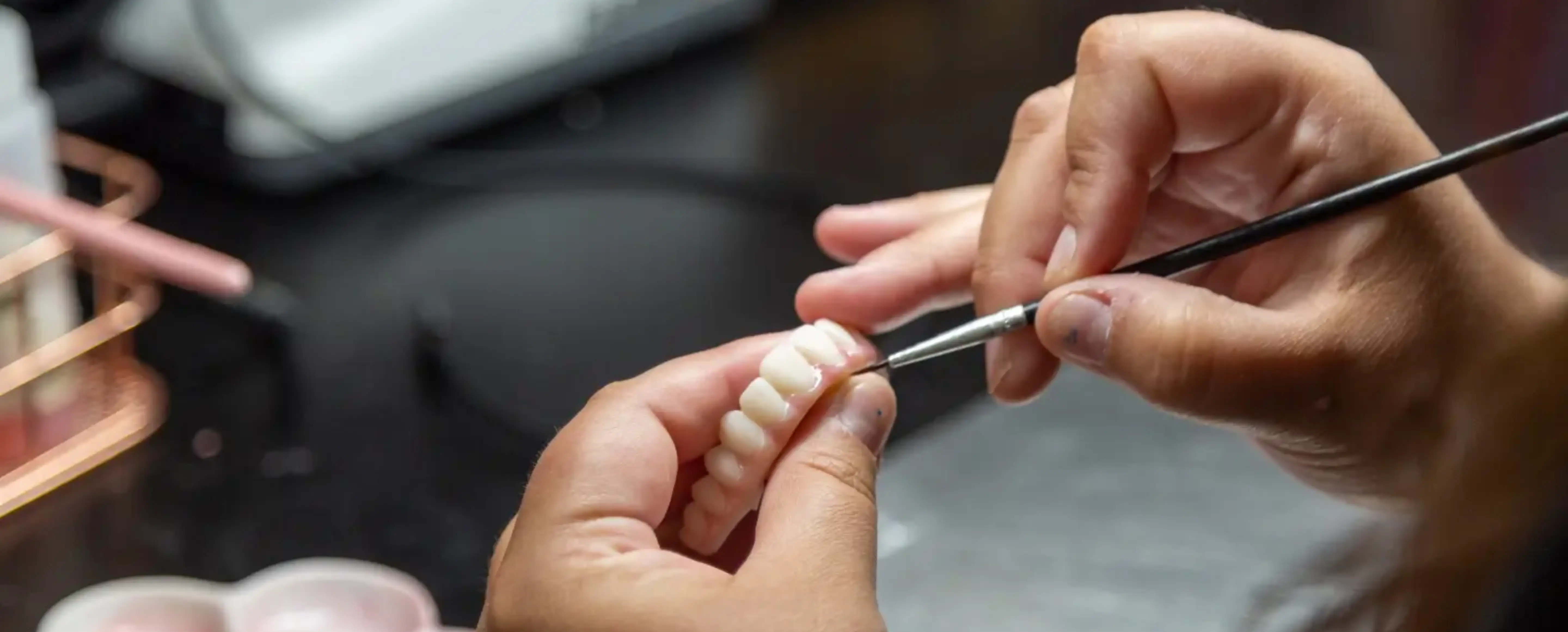 MEET
Brittany Mathews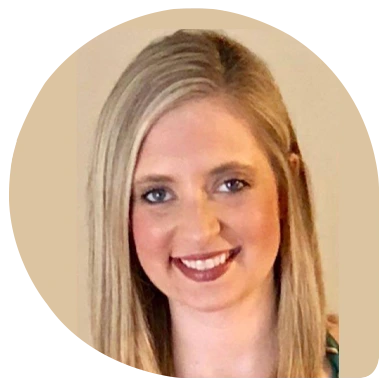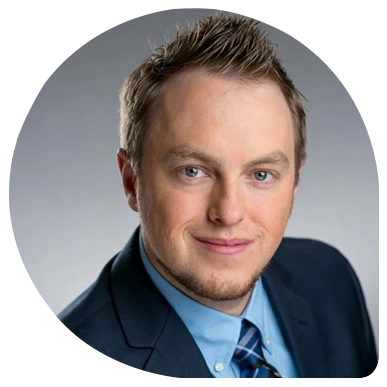 MEET
Jeremy Guidinger
GET A JUMP START ON YOUR APPOINTMENT
WE'D LOVE TO MEET YOU!
Get in Touch